Cutting edge technology for wine production
Our head oenologist, Christophe Paitier, combines modern and traditional vinification techniques in order to perpetuate our savoir-faire, working closely with the wine growers to carefully select the plots of vines according to their individual characteristics.

Harvesting is carried out at night in order to retain the grapes' freshness and aromas. The harvests are controlled by satellite and assisted by the latest in remote-detection technology.
Sustainable wine growing methods.

Modern, state-of-the-art vinification techniques and facilities including stainless steel vats, cold temperatures and inertia devices throughout the processing chain of the grapes and juices. A specific cellar for sparkling wines and a state-of-the-art bottling line. All our facilities are IFS higher level certified.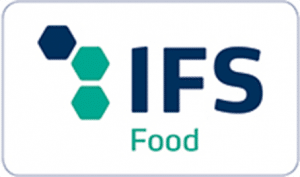 Innovation
Creator of new initiatives for Corsican wines: up to date with the latest innovations and trends

Products

Pioneer of the 'gris-rosé' Mediterranean style of wines, creator of the first Corsican sparkling wine with completely natural bubbles.
Creation of a single varietal range of wines in all three colours – An in house laboratory for research and development: Each year, 10% of the wine vinified is used for R&D trials

 Packaging

Pioneer of the Vinolok® glass cork
Creator of the 2x2L Bag-In-Box format
The first to use PolyKeg® in the Mediterranean region
Holders of unique, registered trademark glassware designs
Impactful communication strategy
Communication

#CasanovaStory : the first 2.0 graphic novel
#DIYCasanova : fun, educational tutorials
#ARCasanova : augmented reality on wine labels